Aaaayyy Sing China Season 2 is here! 
Jay Chou and Na Ying have returned as judges, though Harlem Yu and Wang Feng haven't. In their stead are Liu Huan and Eason Chan. I'm not familiar with Liu Huan, but Wikipedia says he is considered China's King of Pop, so he must be pretty awesome. And I absolutely love Eason's music, so yes you could say I'm feeling pretty good about this season already.
Rules
Like season 1, contestants are selected through blind auditions. But there seems to be new rules too (at least I don't remember this being a part of season 1) like each mentor will have a group of 9 students, to be subdivided into three groups of 3. Different mentors' groups of three will battle each other; of those 6 people, only 3 will move on.
So basically 36 contestants –> 18 contestants. Then each mentor's best contestant (so 4 in total) will battle each other in a final round.
Judges' performances
Na Ying and Eason perform 天地在我心 (originally sung by Liu Huan). It's alright but I don't think their voices have much chemistry.
Next Liu Huan and Jay perform 一笑而过 (originally sung by Na Ying) and 你的背包 (originally sung by Eason Chan). Holy this is actually pretty good.
Jay and Eason sing 印第安老斑鸠 (originally sung by Jay). Meh, I'm not a big fan of the song. They also do a freestyle dance… which isn't very good but they tried ok.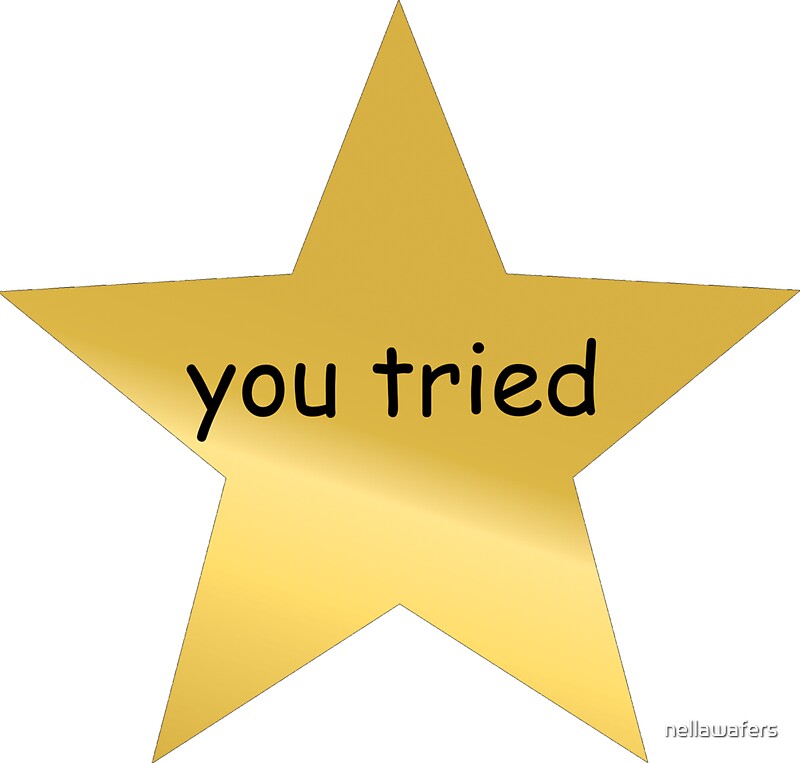 Na Ying and Jay sing 因为爱情 (originally sung by Eason Chan and Wang Faye). This type of song suits Na Ying's voice so much more than 天地在我心. Her voice is quite airy and almost ethereal, which complements the ballad.
Liu Huan and Eason team up for 菊花台 (originally sung by Jay). I like it.
Na Ying and Liu Huan sing 过把瘾 (originally sung by them lol). Not my type of song but wow Liu Huan's voice is really good.
Then all of the judges perform 沧海一声笑. It's pretty good but again, not my type of song.
Contestants' performances
First up is 26-year-old Ci Ren La Ji 次仁拉吉 from Tibet. She's a lead singer in a band called Zi Qi Ling Band. She sings 穷开心. I love her voice, it's very playful. Eason turns, then Na Ying. Eason says he hears a very happy type of power in her voice. He asks her why she's come to this stage, and she answers that the world is so big, she wants to experience it and have fun. She chooses Eason as her teacher.
Next is 29-year-old Zhu Wen Ting 朱文婷 from Wu Han, a DJ from Amazing Radio. She sings 淘汰. It's an alright cover but idk I feel like it's missing emotion. Na Ying turns first, then Liu Huan, and at the last moment, Eason and Jay turn. Zhu Wen Ting says she really likes hip hop and Amazing Radio plays hip hop music. Lmao she says how when she was rehearsing the song people would say "Zhu Wen Ting 淘汰 first run-through", "Zhu Wen Time 淘汰 second run-through", and it wouldn't sound right because 淘汰 actually means being knocked out from competition, and here she is in a competition lol. She chooses Jay as her teacher.
Next is 19-year-old Ye Xuan Qing 叶炫清 from Hang Zhou. She was raised in a musical family and knows how to play the bamboo flute, but recently discovered a passion for pop music. She sings 从前慢, and her performance is my favorite so far in this episode. Her voice is amazing. Even Liu Huan teared up at the performance. All four judges turn. The judges praise her very sincere way of singing. She chooses Na Ying as her teacher.
Next is Zhang Ze, a 22-year-old beatboxer from Shan Dong. He's represented China before in international beatboxing competitions. He performs 天气那么热. It's a really impressive performance. Eason and Liu Huan turn, and they praise his youthful and lively spirit. He chooses Eason as his teacher.
Next is from 21-year-old Fu Rong Peng 符荣鹏 from Hainan. He sings 无条件, originally sung by Eason Chan. I feel like he struggles with a few notes but overall it's an okay cover. No one turns. Eason says he's thankful that Fu Rong Peng sang his song, but he thought the pronunciation of Cantonese was just a bit off.
Next is from 35-year-old Dong Zi Yan董姿彦 from Singapore. She sang jazz for 10 years, but the job opportunities were scarce, and she had to switch her career. But after watching Sing China Season 1, she was encouraged to come to the stage. She sings 恋曲 1990. She's got a nice voice, and I loved the part where she imitated the trumpet sound. Jay, Eason and Liu Huan turn. She chooses Jay as her teacher.
//
So far my favorites are Dong Zi Yan and Ye Xuan Qing.
Team members
Team Na Ying: Ye Xuan Qing
Team Jay Chou: Zhu Wen Ting, Dong Zi Yan
Team Eason Chan: Ci Ren La Ji, Zhang Ze
Team Liu Huan:
//
Watch the full episode on Youtube here.